The Look for Less
March 30 2017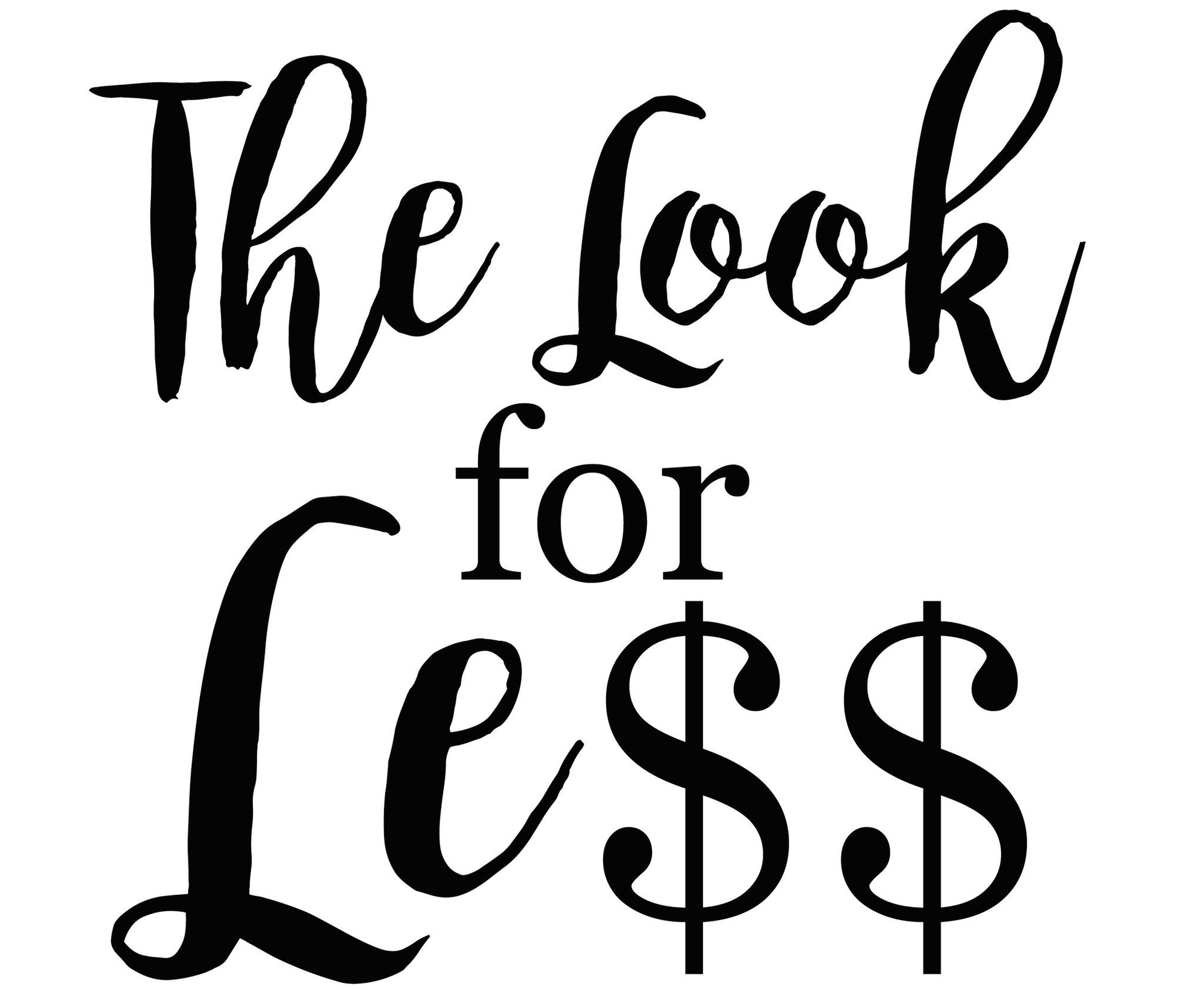 Women tell us everyday that they love trendy jewelry and how it can improve any outfit. One of the biggest issues fashionistas face is how to stay on trend while staying on budget. When you need a piece of jewelry to accompany your outfit, but can't justify the price the concept of "high-low styling" comes into play. It's when you mix and match your high-end pieces with your affordable pieces to boost your wardrobe's options. Great styling does not have to break your bank!


We specialize in having a well curated collection with pieces under $50.00 that come beautifully gift wrapped and ship fast and free for all orders over $30.00.  The Jewelry Bx is no hassle shopping available to you 24/7.  
Time to pour your glass of wine, put on your favorite spotify playlist, and enjoy shopping us today! Click the photos below to go directly to the product page.
1. JBx's " Inner Circle" Earrings $22 Vs. Anthropologie's "Pendulum Circle" Earrings $54
2. JBx's "Ella" Necklace $30 vs. JCrew's "Pearl Twisted Hammock" Necklace $98
 3. JBx's "Hailey" Earrings $24 Vs. Lord & Taylor's Swarovski Stud Earrings $69
4. JBx's "Rock the Look" Necklace $18 vs. Kendra Scott's "Pierce Choker" Necklace $55
5. JBx's "Sparkle N Shine" Earrings  $24 vs. Nordstrom's "Starburst Cubic Zirconia Drop Back" Earrings $180


Want to see more?
Follow us on Facebook and Instagram for daily doses of fashion!